It would appear that you can get it here:
HondaPartsNow.com offers the great deal for genuine Honda parts, 77610TVAA01ZA. Outlet Assy., Center *NH900L* (DEEP BLACK) for $36.70. All parts are backed by the Honda's warranty.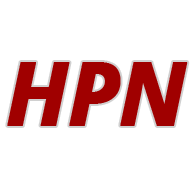 www.hondapartsnow.com
you might be able to find it cheaper if you search by part number.
77610-TVA-A01ZA
The dash is relatively easy to pull apart and there a number of youtube videos that show the process.