Discussion Starter
·
#1
·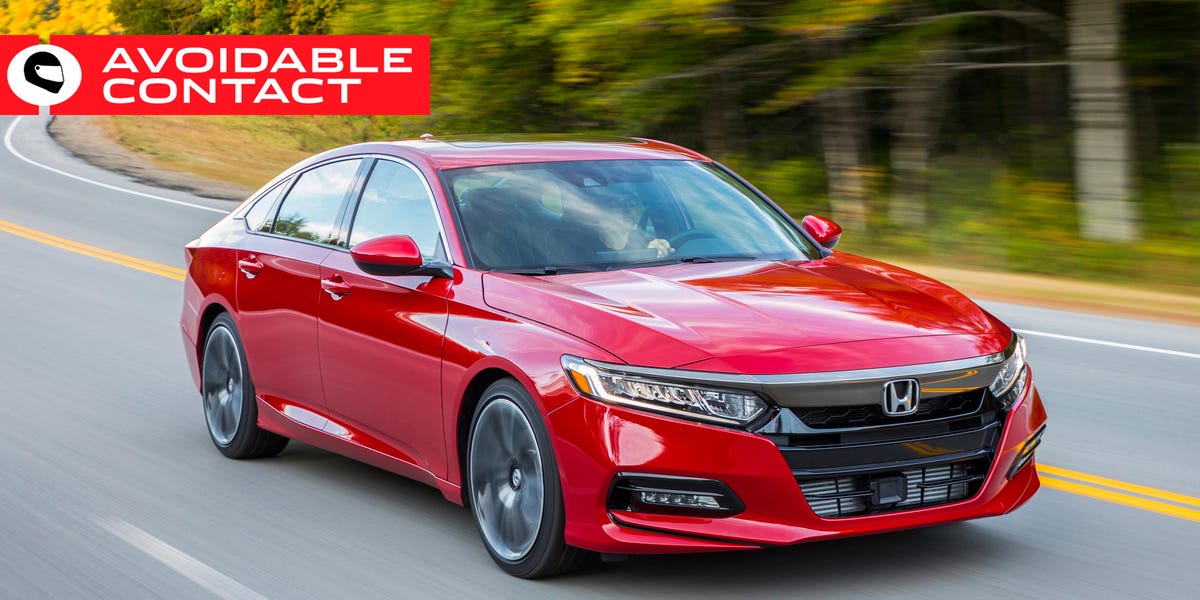 The new Honda Accord is only available with a 2.0-liter turbo four-cylinder. How does it compare to the old 3.5-liter V6? We hit the dyno with both to find out.
www.roadandtrack.com
This article makes me smile because the author is so clearly a fanboi of the V6, but I think the entire article is horseshit. They didn't test the turbo engine fairly and make bogus/unsubstantiated claims about 40-120 times. The fact is the 2.0T consistently posts quicker 1/4 mile times (13.9 per C&D)
How many have run a V6? Any videos? I look for them but they never want to run....