Discussion Starter
·
#1
·
I was reading this thread and was intrigued by something DragonJames wrote.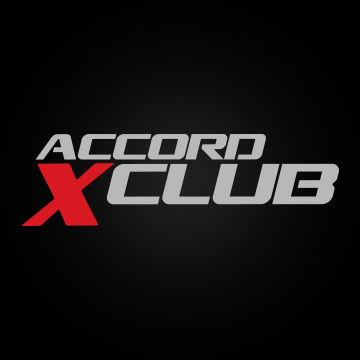 I have a 2019 EX hybrid with the 180 watt system. There is a severe lack of bass. Has anyone replaced just the speakers and did it improve the bass? Thanks
www.accordxclub.com
He gave instructions for how to access a hidden diagnostic/settings menu for a 7" display. I found the corresponding instructions on another thread here for my 2018 Sport's 8" display and brought that menu up, but don't see anywhere to make any audio setting changes. I want to know if I'm missing something.
So first, from the normal home screen if I press the Audio button and go to its settings, I see this:
So my first question is this: is there a way to modify audio system settings OTHER than these? I have the first options set to flat, the second to centered, and the third turned off. I'm thinking maybe for the 1.5l Sport model that maybe this is all I can adjust.
When I press and hold the home/volume/source keys on the display to invoke the hidden menu, this is what comes up:
So this gives me two options to which to advance, Self Diagnosis Mode and Detailed Info & Settings. For grins I looked at the first one, nothing there I need nor want to mess with. So when I click on the second one, I see this:
I clicked on each of those options just to be sure I wasn't missing anything. There's nothing for me to adjust re the audio setup. All audio check does is give me the option of doing a speaker check.
So, is the entirety of what I can adjust displayed in my first image above or am I missing something else?