I have a psu300 acd. Installs easily. Here are my impressions on the last page few posts there.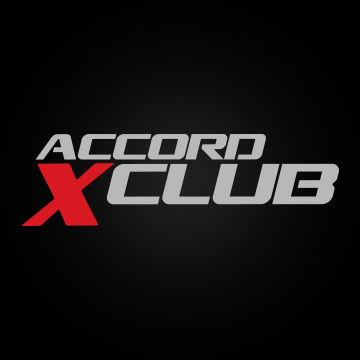 Not sure if this is of any value to anyone, but on the stock headunit on the accord sport, clipping begins at 24 according to o-scope. Not great for driving my Focal ISS 165's but certainly better than stock.
www.accordxclub.com
My new Kicker 47kcs6504 come for the front doors today, and the speaker baffles for the rears. Will update once they are installed and the Morels are moved to the rear deck.