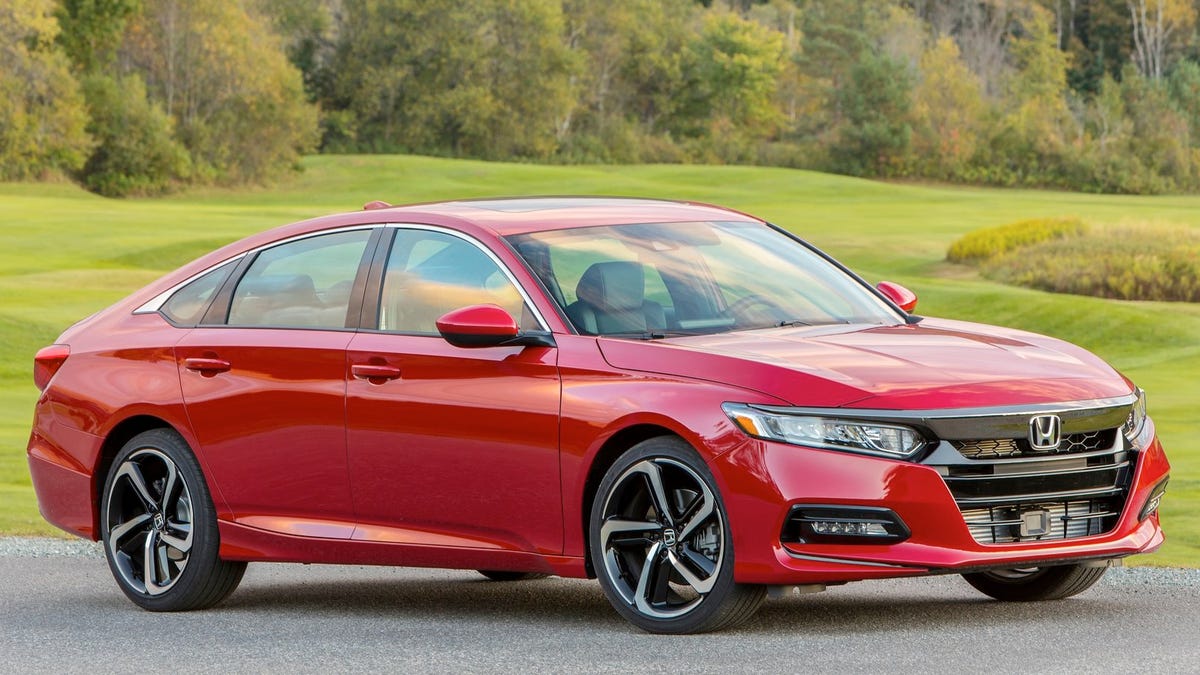 The 2018 Honda Accord ditches the V6 in favor of a 2.0-liter turbocharged four-cylinder as its most powerful engine option. It's been heralded at many outlets—including admittedly this one—as being an Accord with the Civic Type R's engine. While it is based on that motor, the newly released...

jalopnik.com
Dropping this here for future reference.
Will seek out differences in gearing / clutch / flywheel best I can.