Lets see how many of you want to contradict what one of the largest tire manufacturers in the world says about correct tire pressure for you cars...
Also tire manufacturers work with auto manufacturers to determine the optimal tire pressure for each application.
Some persons in this thread clearly have not done any research. Here's some light reading...
What is the recommended tire pressure? Read the Pirelli advices!
www.pirelli.com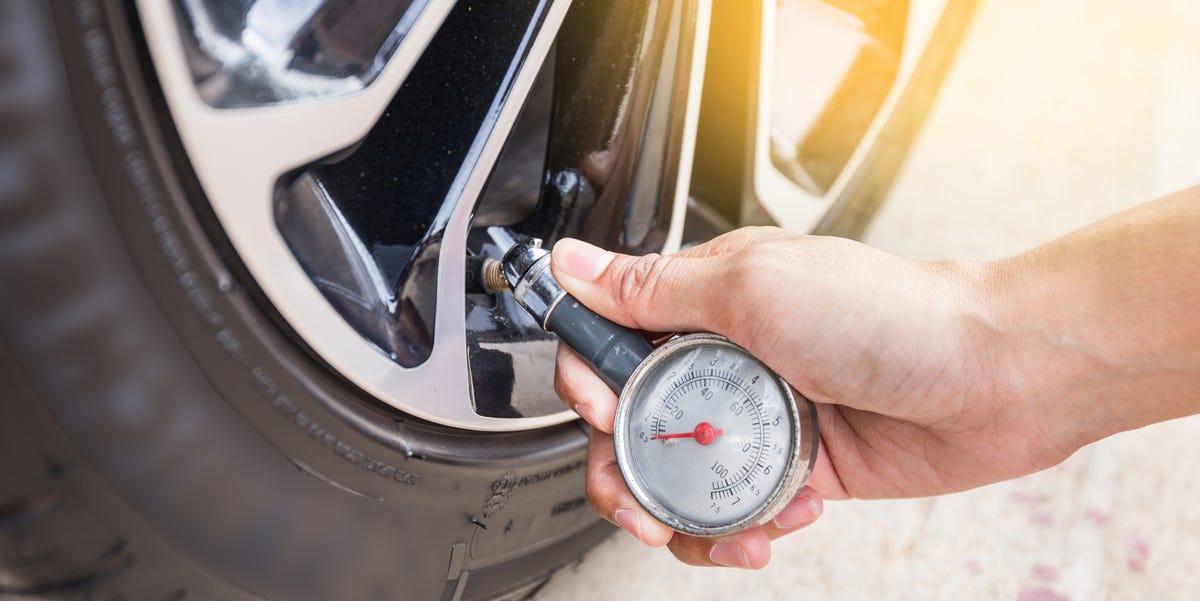 There are good reasons you should maintain the correct amount of pressure in your vehicle's tires. Read more at Car and Driver.
www.caranddriver.com
Many motorists, whether they drive a passenger vehicle or large commercial truck, are baffled when it comes to tire pressure. For the everyday driver, refilling
maclintruckandtrailer.com