My dealership is probably going to hate me and think i'm an unrealistic toolbag, but i'll run that by them when they come to my house next Thursday to repair the console trim damage, thank you. I appreciate you trying to find the button for me, I also found this:
HondaPartsNow.com offers the great deal for genuine Honda parts, 36770TVAA31. SWITCH ASSY for $35.78. All parts are backed by the Honda's warranty.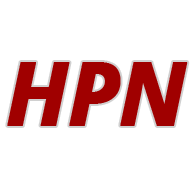 www.hondapartsnow.com
Which I think is a newer version of it? Looks like a singular button probably doesn't exist that is OEM. Figured i'd share the link just incase anyone on the forms is looking for it.